Fundraising Strategies for Fast-Growing Companies
Crowdfunding vs. Angel Investing vs. VC.
10 MARCH 2022: 11am PST / 1pm CST / 2pm EST / 6pm GMT
Practical fundraising tips from the pros. Listen as two experts share their insights on properly navigating the world of venture capital, angel investing, and crowdfunding.
What are the best fundraising strategies for the popular investment channels?
What is the proper fundraising avenue for you?
Submit your fundraising questions here.
Receive 2 fundraising e-books!
Register for the webinar and receive a copy of our new e-book: "6 KEY FINANCIAL STEPS TO BUILDING AND MANAGING A GREAT COMPANY"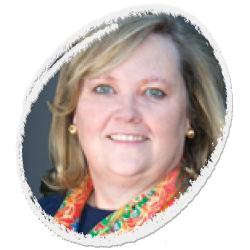 Host
Carine Schneider
President | Astrella
Carine Schneider, FGE is an experienced Fintech executive and leader in the private market community. She is the President of AST Private Company Solutions, which is the maker of the next generation equity management platform and cap table software team at www.astrella.com. Carine was formerly the President, Nasdaq Private Market, has been the CEO of numerous start-ups, and prior to the startup world she was a Partner at PwC.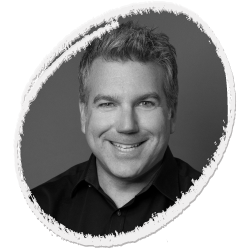 Guest
Brian A. Smith
Founder / CEO | RedCrow
Brian left a private wealth practice at Morgan Stanley to pursue private equity that lead to him founding and building an equity crowdfunding/crowdsourcing platform called RedCrow. Brian started RedCrow, along with Jerry Harrison (famed musician with the band Talking Heads). Brian has a special passion for all things MedTech and also helping early stage companies find the right funding partnerships while telling a compelling story. In fact, Brian has also developed a platform for helping startups optimize communications in the fundraising process (called The Main Stage).